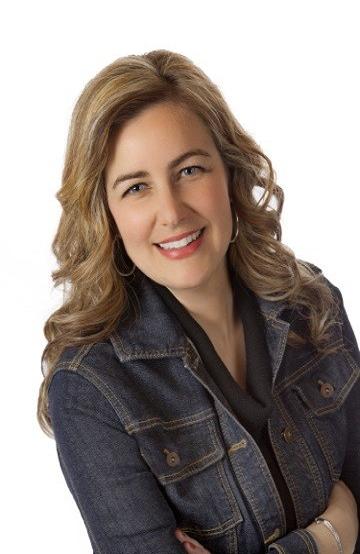 Cara Milne is the owner of M-Powered Planning Ltd, a business that promotes positive and valuable roles for people with disabilities.  Cara provides training and consulting that is innovative and practical for both families and agencies.
The variety of workshops and seminars encourage staff and families to see the strengths of their existing services, and simple strategies that create positive changes in the lives of children and adults with developmental disabilities. Cara's positive and energetic approach supports both common sense and sustainable change.
Cara is also a Past-President of the Lethbridge Association for Community Living, and is employed as an instructor with the Disability and Community Rehabilitation Program at the Lethbridge College.