Why did I train to be a Doula?
I am a passionate and energetic mom of two teen girls. I have always loved helping new mom's, as well as teaching and learning –so being a birth and postpartum doula feels like home to me. I specifically have a heart for families who are welcoming, or already have had a baby who has any kind of disability. Being a community builder for children and adults with disabilities, I see the possibility of what families can do with the right support! Let me help you begin your family adventure.
Contact Cara directly for more information!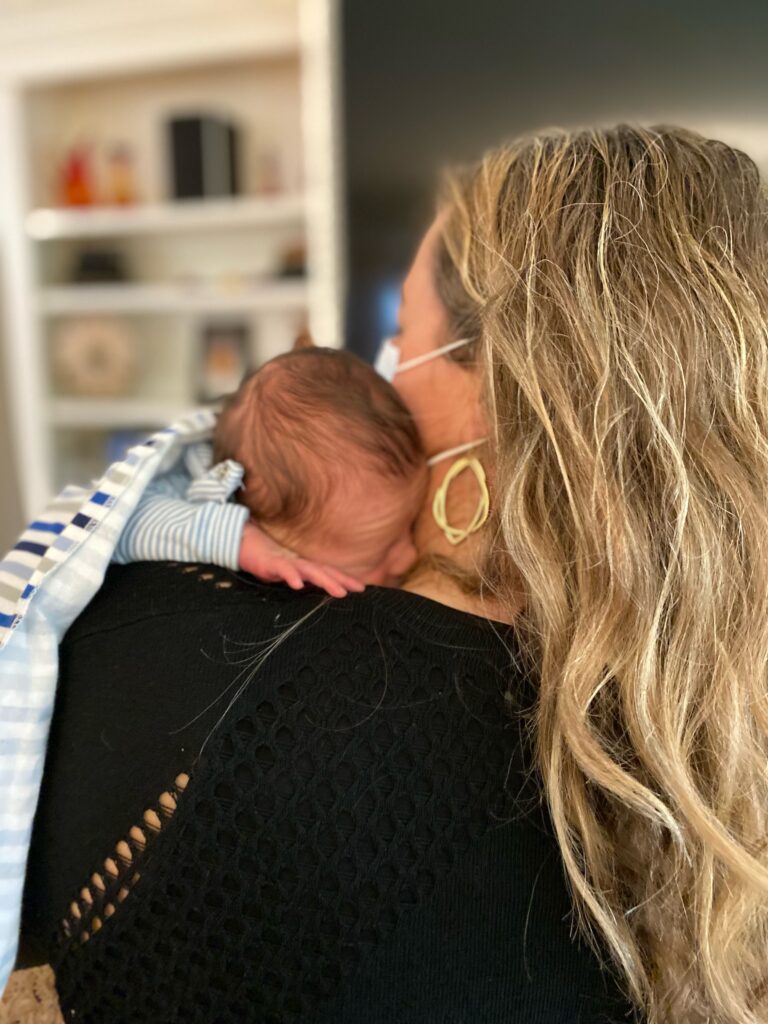 Prenatal Support:
If this is your 1st baby or your 5th let me walk this journey with you! I am excited to offer 1-2 information sessions to expecting parents. This includes answering questions about pregnancy, birth and what to expect in the first weeks after baby is born.
Cost $200
Birth Support:
What an honour to play a supporting role in a birth! Some families prefer me there the whole time, others would rather have me just at the beginning and after. Let's chat to see how it best works for you! I am DONA trained and ready to support both Mom and partner in any way during birth.
Cost: TBA
Postpartum Support:
So now your baby is here and not sure what to do? Let me assist you to feel like confident new parents! I love to help families feel more informed and current. Parenthood does not need to feel lonely and scary! I am flexible – we can meet for just a few hours right after baby is born or I can help you walk through the first 3 months of baby's life. We can do this together!
Cost: $25/hour